Safety Courses
Chemical Awareness Training Course
Chemical Awareness Training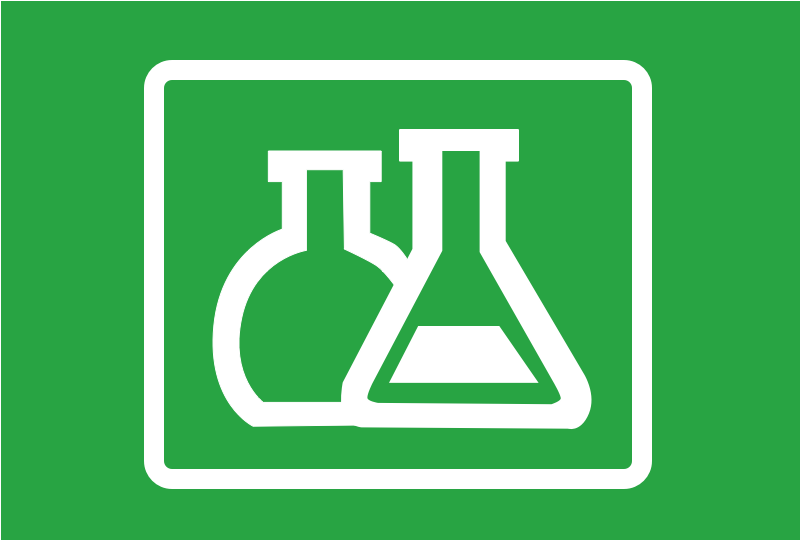 he course is designed to meet the requirements for employee safety under the:
Safety Health & Welfare at Work Act 2005 and the
Chemicals Act 2008.
Participants will be trained in:
safe working practices with chemicals and
work methods to implement in the event of a chemical spillage.
On completion they should be able to identify:
physical health hazards associated when dealing with chemicals and
the importance of using MSDS (material safety data sheets).
P.E gear required while using a particular chemical.
On completion they will have knowledge of: 
Legislation & employer / employee duties
Classification of hazards when handling chemicals
Warning symbols & relevant warning labels
Contact with chemicals in the workplace
Material Safety Data Sheet (MSDS)
Route of entry of chemicals
System of work, permit to work & Hit works permit
What to do in the event of a spillage, safe methods for clean-up of spillages to protect members of staff and the environment.
Hazardous Chemicals Code
ADR / RID KEMLAR Codes
Hazards ID Numbers
ID Signs
Action to be taken in the event of a Chemical Spill
Plan of Action
Emergency Procedures
ID of Company Chemicals
Categories of Chemical Handling & Spillage
The course duration is ½ – 1 day depending on requirements and will be delivered at a chosen location
The number of learners attending is limited from a minimum of 10 to a maximum of 20 persons. For larger groups, please arrange multiple group bookings with Sheqnetwork