Managing Contractors is Difficult and Time-Consuming – So We Made It Easier.
Contractor Management Simplified
The

Only

Choice for Contractor Management
Heads-Up Dashboard
Our heads-up dashboard allows for real-time visibility of all of your contractor company's details (insurance details, safety manual, and risk assessments, licenses etc and their employees (training records, induction training, background checks etc)
Simple Traffic Light System
Our system displays information using a simple traffic light system for speed and ease of use – Green for compliant, Yellow for Close to Expiry, Red for Out of Date – We've attempted to make the UI as user friendly as possible.
We offer an outsourced solution (done for you) or you can manage the system yourself
We don't believe that you should have to pay to manage your contractors –  with our pricing model your contractors pay a small fee based on the amount of business they do with you each year.
Kieran Hill

EHA Manager, Pernod Ricard

"The mai™ Contractor Portal has made contractor management a much easier process for Pernod Ricard. The portal has allowed us to get rid of our Excel sheets and saves a huge amount of time and effort spent endlessly chasing contractors. Having real time visibility of contractor details is something we have tried to achieve for a long time, and the dashboard reports provide this for us."
John Murphy

EHS Manager, Leo Pharma

"We used to waste a lot of time and energy chasing contractors for compliance information. The mai™ Contractor Portal changed all this ...(contractors) cannot come on site unless our requirements are met, and each employee has completed the online induction. The daily reports have removed a big headache for us. real time, relevant and configurable information is critical and this is what makes the mai system work so well for us"
Pete Wallace

EHS Director

"Simply the best contractor management tool on the market. There is no other option even worth considering. The Portal Support Team are very responsive and deal with all the contractor onboarding in the background."
The mai™ Contractor Portal is complement by a range of tools, such as the induction training system, and the work permit system, integrates with it seamlessly. We've attempted to make the process of managing contractors while maintaining a high standard of compliance and health and safety, completely effortless.
Automation Of Essential Features
We've built our system to allow you to 'outsource your thinking' as much as possible - our system will automatically send our expiry/renewal reminders, and chase the contractors for you - so you can focus on your work, safe in the knowledge that contractor management is being looked after.
Customisable, Automated Reporting
Our reporting system is completely customisable - you can receive reports on a daily, weekly, bi-weekly or even monthly basis. These reports can be as simple or as complex as you would like them to be, and they will be produced and sent to you automatically at the end of each pre-defined reporting period.
What You See – The Dashboard
Each row represents the status of a single contractor company – you can click on any of them to dig deeper and bring up their individual profiles.
Easily check the status of key information that YOU decide should be displayed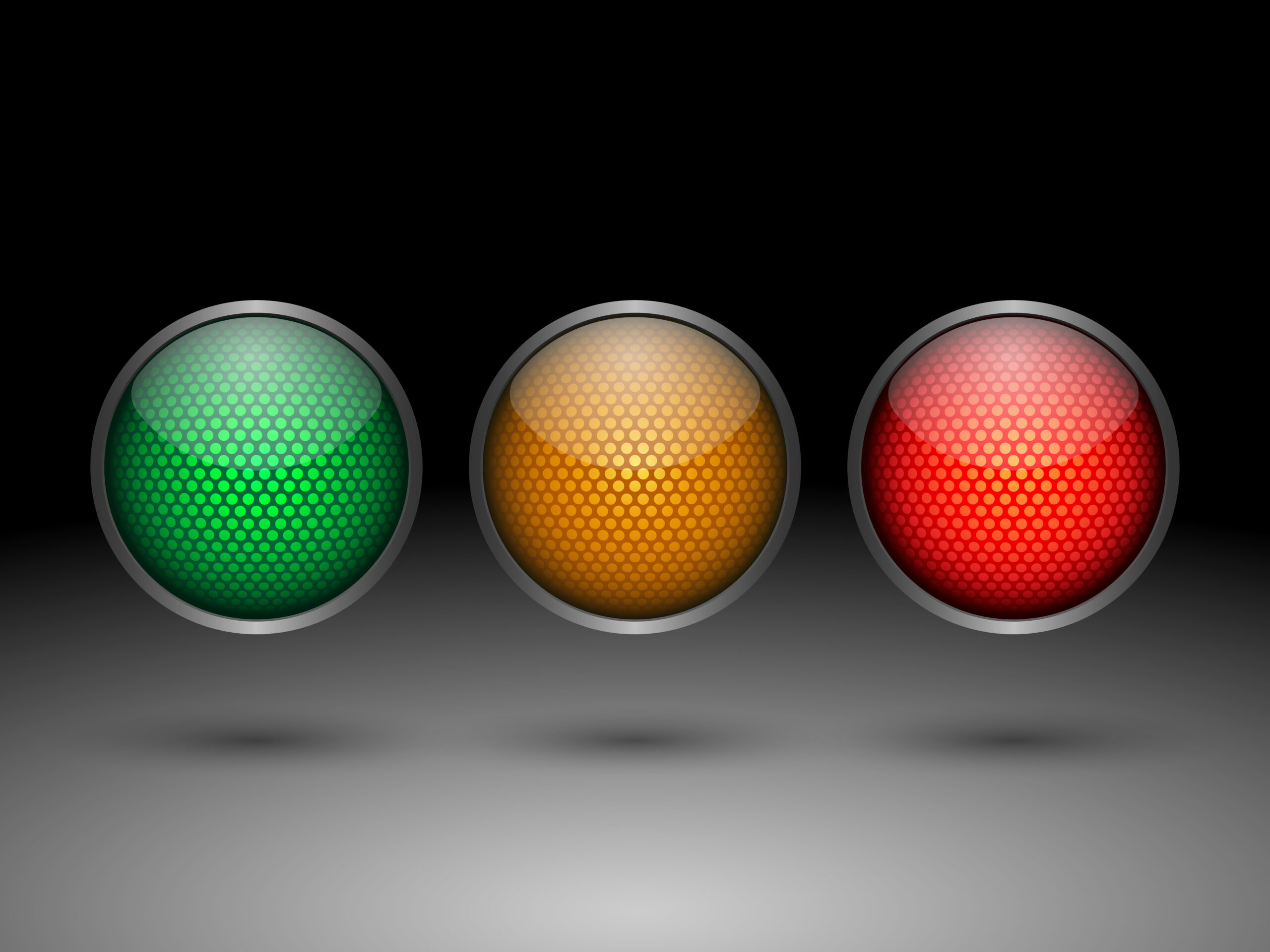 Green: This indicates that the companies details are in date and verified.
Yellow: This is a warning, and indicates that the companies details are close to expiry.
Red: This is bad news – the companies details are out of date and must be renewed.
Our Contractor Portal is based on this framework – we use these 5 factors to determine an organisations level of compliance.
---
Contractor Company: Do you know if you have ALL the compliance info you need from your contractor companies?
Contractor Employees: Do you know if your contractors' employees are employed directly or subcontracted? And are they competent? Fit for work?
Site Requirements: Have you clearly defined and communicated your site requirements to all contractors? Have they completed site inductions before arriving?
Registration: Does your registration process prevent non-compliant people getting onto your site?
Work Permits: The smallest circle yet the most powerful driver of compliance. When a worker arrives to pick up a permit…
No

Green

= No Permit =

No Work.
Can't Wait To Get Started?
We can get you onboarded as soon as you're ready. Click the button below to schedule a call now.
Book a Webinar
Benefits
Still not quite sure? Here are some of the immediate benefits (our system has an immediate ROI).
The Cost To You? Nothing. Zero risk.
You don't pay a cent to use our system – your contractors will pay a small nominal fee, based on the amount of business they do with you each year.
Don't wait any longer, take control of your contractors today.
Not sure which product will solve your problem? Speak to a member of our team to get an answer immediately. Even if one of our products won't solve your problem, we will happily point you in the direction of one that does.