COVID Made Manual Handling Training Impossible - So We Made It Possible.
Manual Handling Simplified
The Next Evolution in Manual Handling Training
Mobile App + Desktop App
Our mobile app allows the trainee to record themselves performing the movements, and the desktop app allows the trainer to evaluate them – no live consultation needed.
Perform Real-Life Movements.
The mobile app means that trainees can demonstrate the actual movements within their workplace for evaluation. Infinitely more effective.
Record of The Task for Up to 3 Years.
Simple to review after the fact, and proof that your employees have been effectively trained in manual handling, all stored within our app.
We've designed our app to be quick, and easy to use - you sign up, upload your movements, and you're good to go.
Easily Repeat Movements If Needed
If the trainer isn't happy with a movement and decides it needs to be redone, all he has to do is press a button in the admin panel, the trainee will be notified, and they can use the app to re-upload it.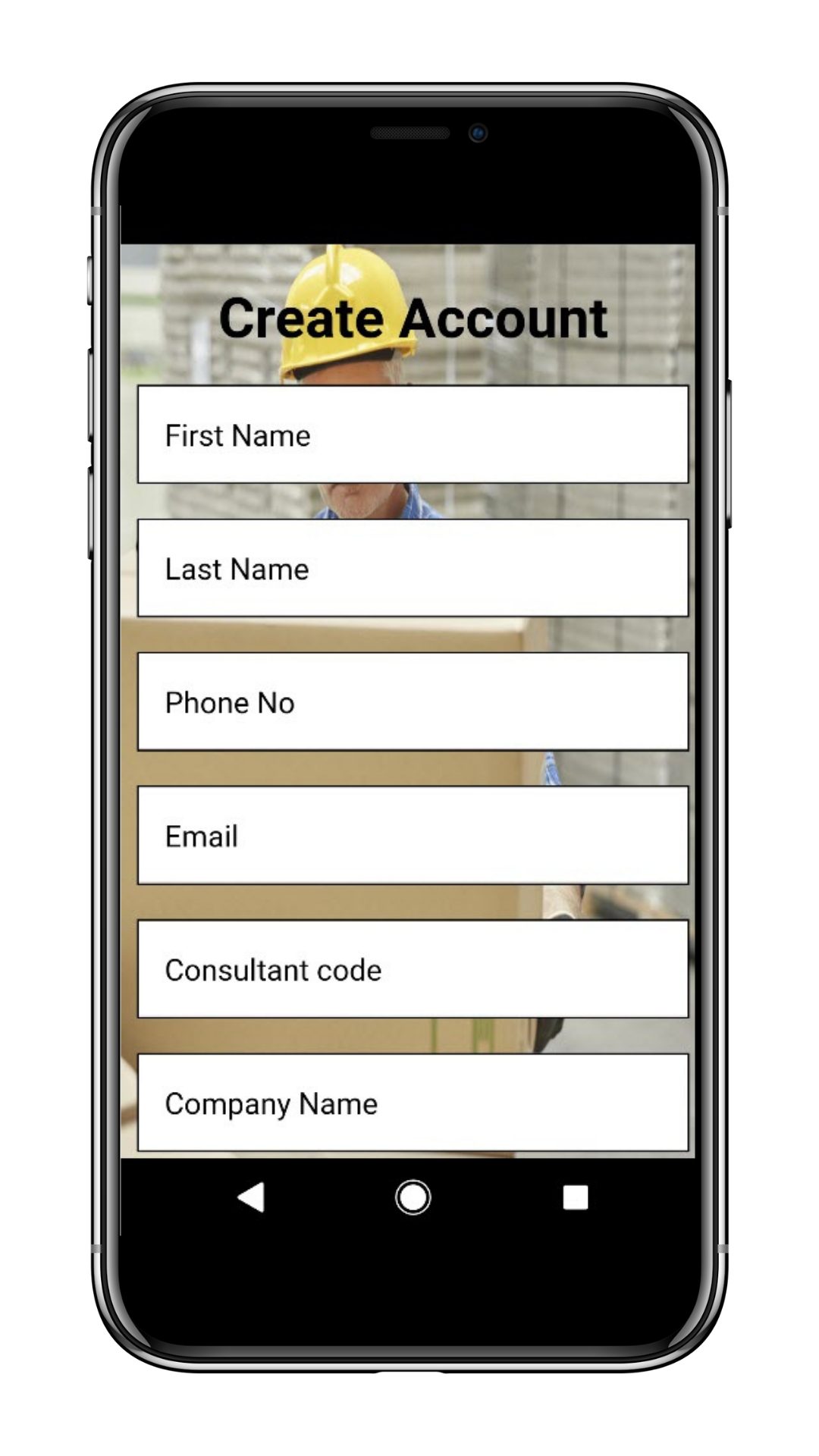 Customisable for Your Brand
We can customise the app with your branding, and your own certificates of completion, so the output is unique to your organisation.
Complete Assessments at Scale
Because each employee can record the movements themselves, and the trainer can review them at any time, it's simple to train large numbers of employees, in a very small amount of time.
We've created a simple desktop admin tool for the trainer to review the applications. In just a few clicks he can decide whether or not to accept an employees submission.
If he rejects a submission, he adds a comment indicating what was wrong, and an email is automatically sent to the employee, who then repeats the corrected movement, and uploads it to the app again for review.
Once the 3 movements have been approved, a certificate of completion is generated and automatically sent out to the trainee. Simple.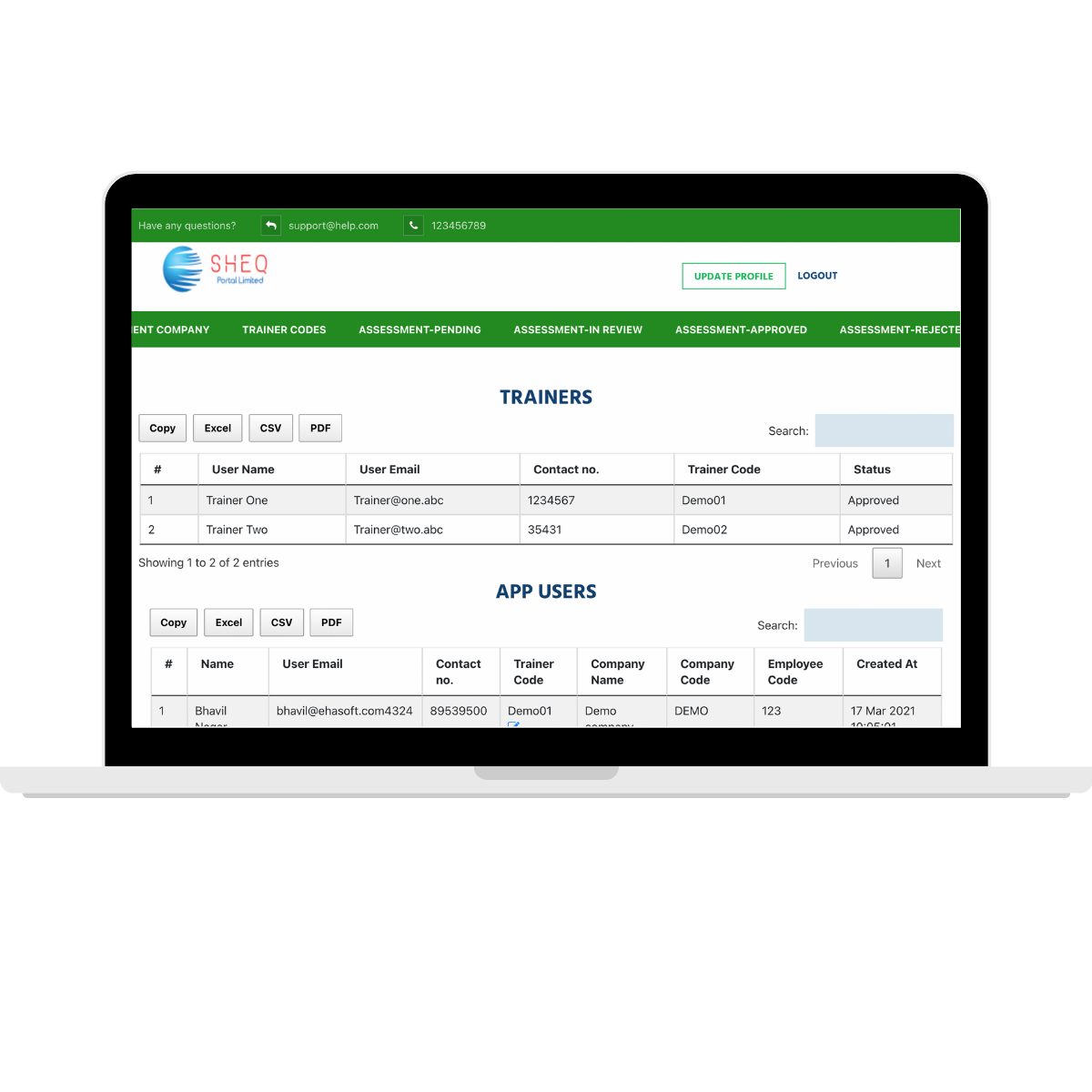 Want to get a quote for your organisation?
We can give you a quote in 2 minutes. Click the button below to schedule a call now.
Schedule A Call
Benefits
Still not quite sure? Here are some of the immediate benefits (our system has an immediate ROI).
Don't wait any longer, take control of your contractors today.
Not sure which product will solve your problem? Speak to a member of our team to get an answer immediately. Even if one of our products won't solve your problem, we will happily point you in the direction of one that does.