Safety Courses
VDU / DSE Workstation Assessor Training Course
VDU / DSE Workstation Assessor Training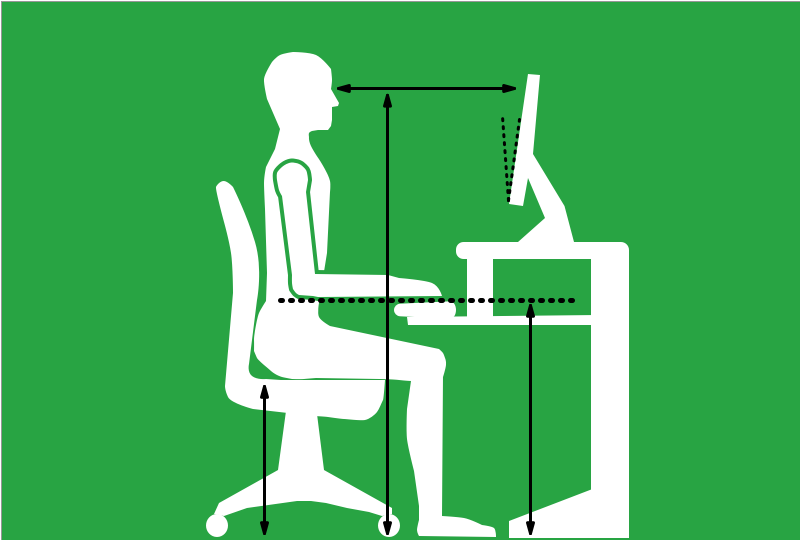 VDU /DSE  WORKSTATION ASSESSOR TRAINING If a person habitually uses a visual display unit (VDU) (also referred to as Display Screen Equipment DSE) as a significant part of their daily routine i.e. they have to use a computer continuously for more than one hour per day, and it is a daily activity, a workstation assessment must be completed to help ensure that the requirements of Chapter 5 0f The Safety, Health and Welfare at Work (General Application) Regulations 2007 can be complied with.
The course duration is one day and will be delivered at a chosen location
The number of learners attending is limited from a minimum of 10 to a maximum of 20 persons. For larger groups, please arrange multiple group bookings with Sheqnetwork
Instructor: Dan Gallagher
Dan is co-founder and CEO of EHA Soft Solutions Limited, a software, training and consulting company. Prior to his tenure at EHA Soft Solutions, Dan was a senior manager in industry implementing safety (OHSAS 18001, Quality (ISO 9001), Environmental (ISO 14001) and Food Safety (ISO22000) management systems to international standards.